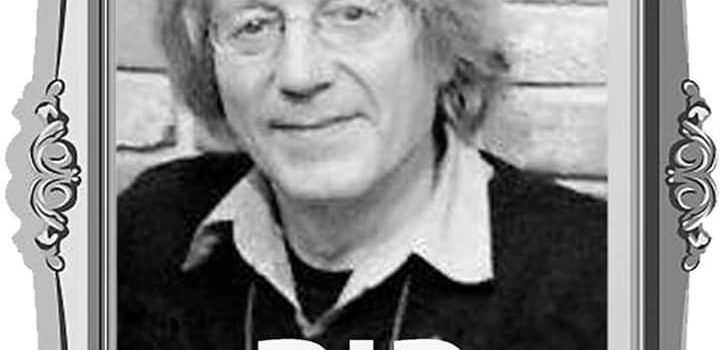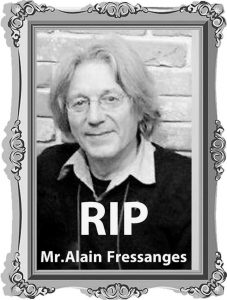 It is our deepest sorrow to announce the sudden passing of Alain Fressanges. Alain has passed away on 26.07.2019. KCD can not express, what a big loss it is for our organization.
Alain was a highly valuable and inspirational member of our team and a deeply respected part of Cambodian civil society. Coming to Cambodia as a tourist 14 years ago, his big heart simply could not stay away from the poverty and problems that he saw in one remote rural area of the country. So, Alain stayed and decided to devote his energy to serving the Cambodian society.
It is hardly possible to express, how much hid did for Prek Chrey community. He donated all of himself to improve people's lives there and to establish the civil society in Cambodia. His efforts will always remain with us and we promise to continue the work he has started.
Alain will forever remain a part of KCD, because he is KCD. We will always remain in the hearts of our staff, his friends and community members. For us he was and still is a constant source of inspiration and motivation. Our prayers go out to Alain and his family. We have loved him in life, let us not forget him after death.