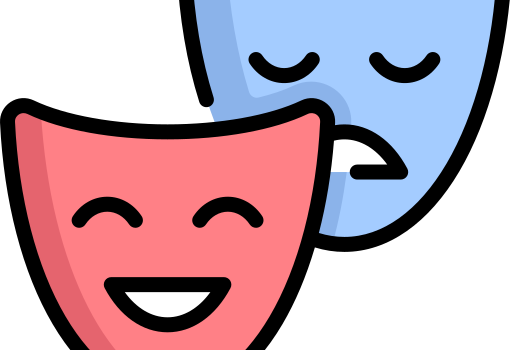 KCD is excited to announce our second free Forum Theater training for Cambodian NGOs, which are interested to learn about using theater as a tool of social change.
Forum Theater is a tool to encourage social change through promoting empathy between different groups in Cambodia. This approach can be used to empower communities, including minority groups and youth, teach them to express themselves, build understanding for each other. Click here to learn more about Forum Theater and the Course.
Our next free training will take place on 18-20 February (3 days) in Phnom Penh (place will be announced to registered participants later). Each NGO can register up to two persons. Deadline for registrations is 13th February. Early registrations will be given priority.
The course is absolutely free, including venue, lunch and snacks.
Register by sending an email to: youth_kcd@hotmail.com
What: Three-day Forum Theater Training
When: 18-20 February 2020
Where: Phnom Penh
Price: free!
How to register: send email to youth_kcd@hotmail.com